Contact Us
I would love to hear from you. Please send me a note or call me with any questions.
Email Us
joe@BastaResolutions.com
Visit Us
Conference Location:
2723 S State St, Ann Arbor, MI 48104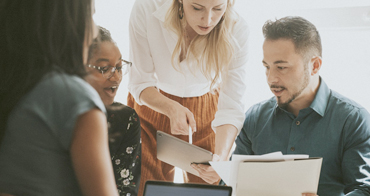 Football Fairness: Lessons for ADR?
"IT'S NOT FAIR!" HOW MANY TIMES HAVE MEDIATORS AND NEGOTIATORS HEARD THAT REFRAIN? WHETHER FROM THE MOUTH OF THE NEGOTIATOR ACROSS…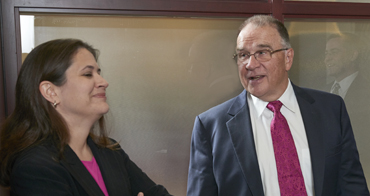 Talk Less, Listen More, Negotiate Better.
A RECENT WALL STREET JOURNAL ARTICLE BROUGHT HOME TO ME AGAIN THE IMPORTANCE OF LISTENING FOR SUCCESSFUL NEGOTIATING.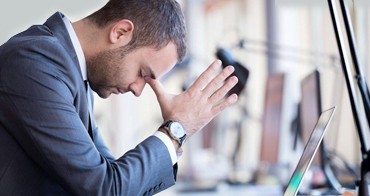 Who's Sorry Now?
THE SEASON IS UPON US. ALAS, NOT SUMMER BUT THE SEASON OF APOLOGIES. LIKE POLLEN IN THE AIR, APOLOGIES PROLIFERATE. BROUGHT TO THE FOREFRONT BY…
"Each Person's Story is different... you have to listen, if you want to get the full story"
"Only clear and Mindful communication can bring light to the dark corners of any dispute"
"You're never on the wrong side of a mediation table"
Contact me directly…
I'd love to hear from you. Feel free to contact me at the email address or phone number below. You are also welcome to fill out the contact form to the right with a request.
Mailing Address: 2243 Twin Islands Court Ann Arbor, Michigan 48108
Conference Location: 2723 S State St, Ann Arbor, MI 48104
M-F: 9am-5pm, S-S: Closed
Request information here...