My experience,
your advantage in moving from conflict to resolution.
Broad litigation experience and extensive mediation training enable me to help businesses, families, and individuals to fashion the best process for reconciliation.
About Mediation
Litigation is not always the way to go. As a trial lawyer with over 36 years of experience trying and litigating complex commercial cases, combined with extensive and varied mediation training, I bring solutions to quickly, effectively and inexpensively resolve conflict.
Our Services
Often  a business dispute, such as breach of warranty or commercial property foreclosure, can seem unresolvable without litigation. I can tell you from experience that there are alternatives. Similarly, domestic relations conflicts, conservatorship issues and elder care…
Why Joe Basta?
Beginning as federal judicial law clerk in 1974, and after that for over 34 years with a large, Detroit-based firm, I have tried and litigated hundreds of state and federal lawsuits before judges and juries in the trial and appellate courts of Michigan, the Midwest, and beyond.
Notes From Joe:
Providing Custom Resolution Services…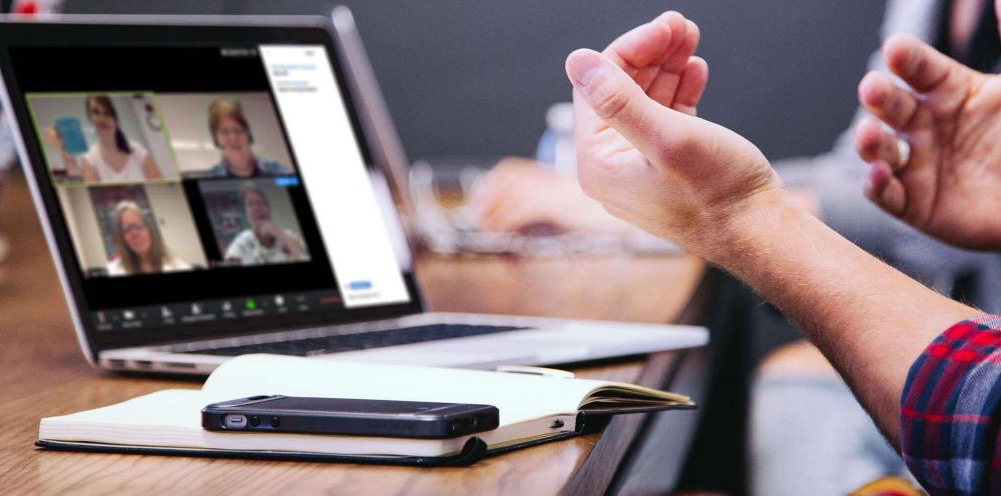 This Month's Featured Article:


Virtual is Reality: Zoom Mediation is Here to Stay!
ONE OF THE FEW BENIFITS OF COVID MAY BE THE DISCOVERY OF VIRTUAL REALITY'S UTILITY FOR DISPUTE RESOLUTION. WHAT WAS BORN OF NECESSITY HAS NOW…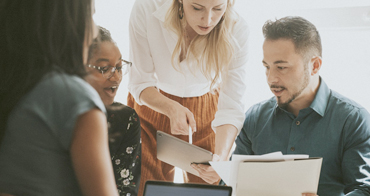 Football Fairness: Lessons for ADR?
"IT'S NOT FAIR!" HOW MANY TIMES HAVE MEDIATORS AND NEGOTIATORS HEARD THAT REFRAIN? WHETHER FROM THE MOUTH OF THE NEGOTIATOR ACROSS…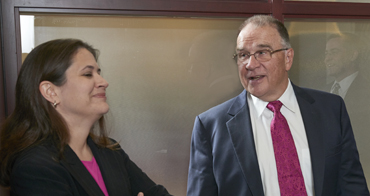 Talk Less, Listen More, Negotiate Better.
A RECENT WALL STREET JOURNAL ARTICLE BROUGHT HOME TO ME AGAIN THE IMPORTANCE OF LISTENING FOR SUCCESSFUL NEGOTIATING.
"A good deal is a state of mind."...
– Lee Iococca, American businessman
"The reverse side also has a reverse side."
"The heart has arguments with which the logic of mind is not acquainted.".
– Blaise Pascal, Mathematician
"When anger comes, wisdom goes."
"Resolving conflict is rarely about who is right. It is about acknowledgement and appreciation of differences."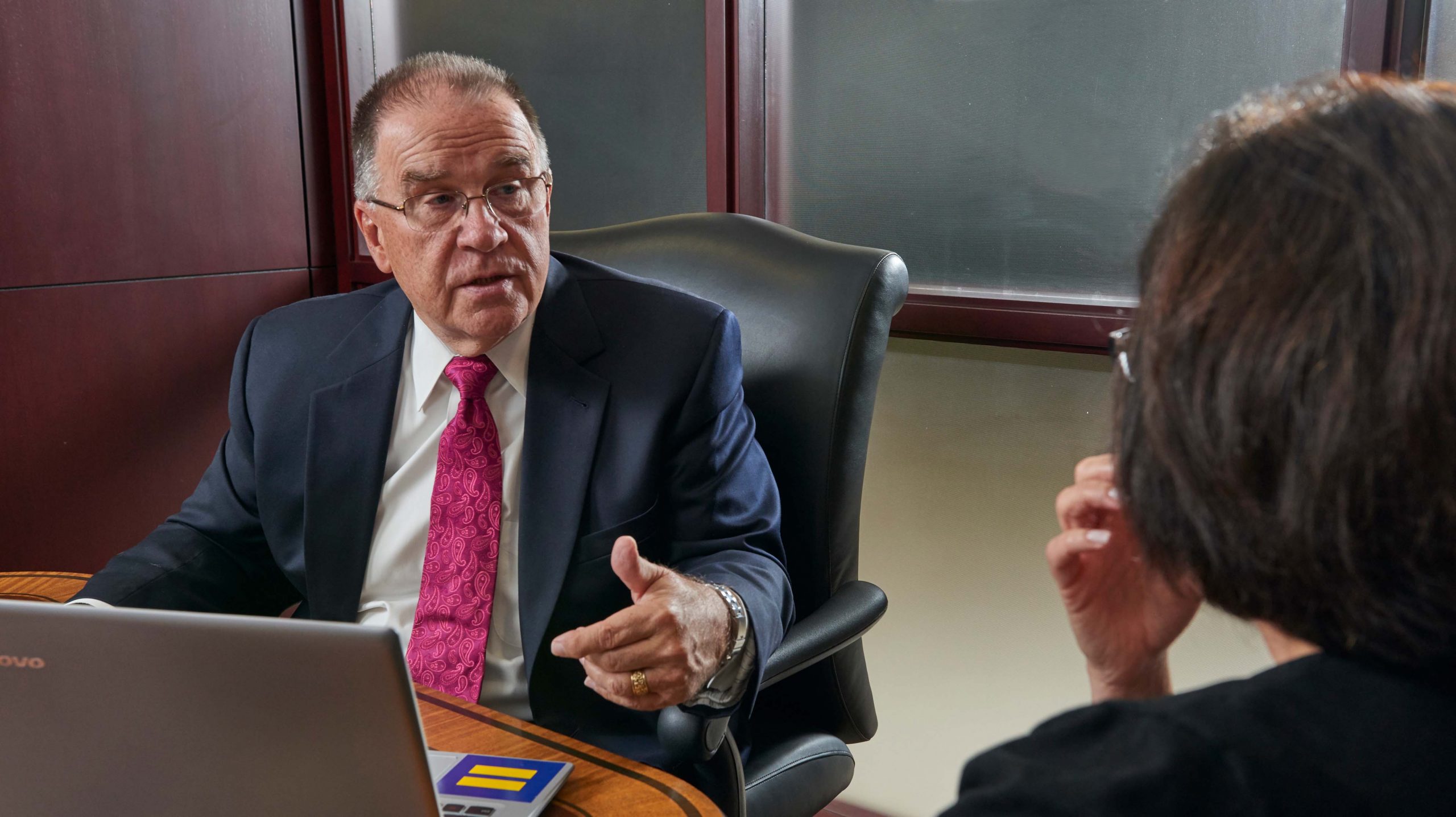 Get Started
Don't Let the Complexities of Your Dispute Burden You Any Longer…
Let Me Help You Find Resolution…
With the help of a trained third-party neutral.  Most people prefer to solve their own problems, rather than have someone impose a solution upon them.  And mediation is well-suited for even the most intractable and emotionally-charged conflicts.
At Basta Resolutions there is
no Dispute too Big, too complex, or too heated to resolve.
Mediation can be scheduled quickly in a safe and confidential environment, tailored to your case, and without need for time-consuming and expensive discovery.  Most mediations can be done in one day or less, sometimes much less.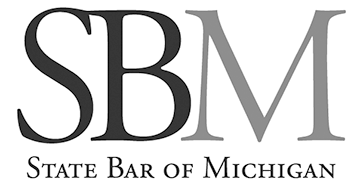 "Your persistence and patience in pursuing difficult conversations in a highly contentious family shareholder dispute settled a case our first mediator could not resolve."  
"The parties appreciated and responded to your down-to-earth style."
"Several months and many dollars after an "unsuccessful" mediation with you, the parties settled at the figure you had advocated.  Too bad we did not all take to heart the realities of the case you cautioned us about."
Join Me
Quick, cost effective, private.
A mediator can serve as an intermediary and buffer between parties, or their lawyers, who may not get along and whose personalities may stand in the way of resolution. 
Contact me directly…
I'd love to hear from you. Feel free to contact me at the email address or phone number below. You are also welcome to fill out the contact form to the right with a request.
Mailing Address: 2243 Twin Islands Court Ann Arbor, Michigan 48108
Conference Location: 2723 S State St, Ann Arbor, MI 48104
M-F: 9am-5pm, S-S: Closed
Request information here...