Our Dispute Resolutions Blog
Keeping you informed about the latest topics, studies and issues concerning the legal, professional and philosophical approaches to Dispute Resolution.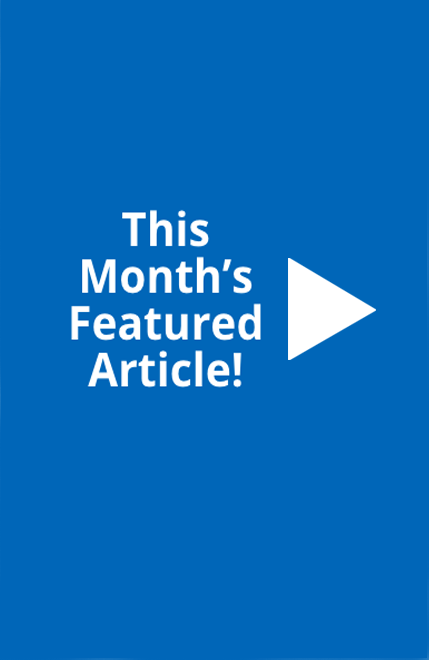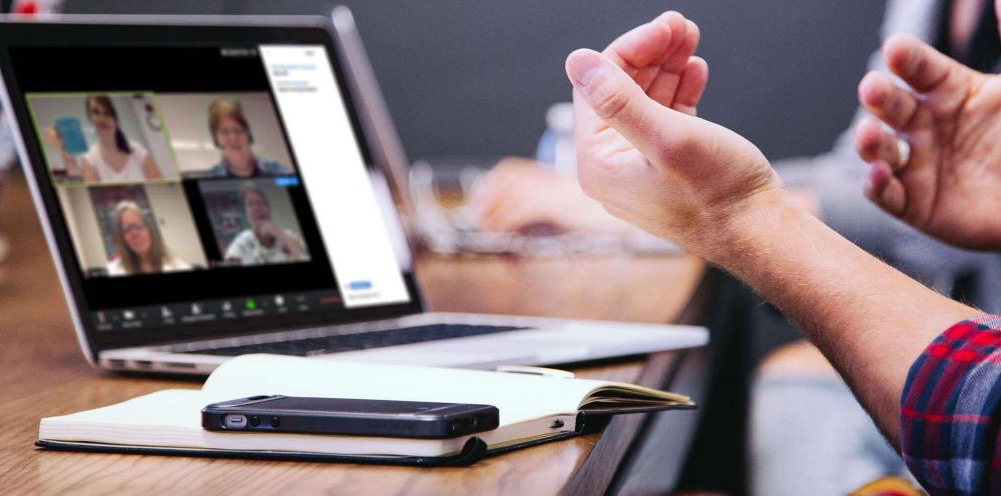 Virtual is Reality: Zoom Mediation is Here to Stay
ONE OF THE FEW BENIFITS OF COVID MAY BE DISCOVERY OF VIRTUAL REALITY'S UTILITY FOR DISPUTE RESOLUTION. WHAT WAS BORN OF NECESSITY HAS NOW BECOME…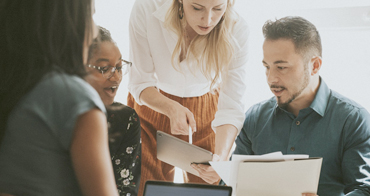 Football Fairness: Lessons for ADR?
"IT'S NOT FAIR!" HOW MANY TIMES HAVE MEDIATORS AND NEGOTIATORS HEARD THAT REFRAIN? WHETHER FROM THE MOUTH OF THE NEGOTIATOR ACROSS…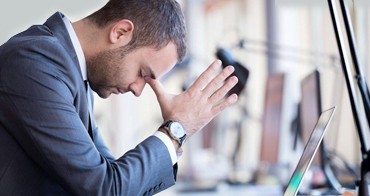 Who's Sorry Now?
THE SEASON IS UPON US. ALAS, NOT SUMMER BUT THE SEASON OF APOLOGIES. LIKE POLLEN IN THE AIR, APOLOGIES PROLIFERATE. BROUGHT TO THE FOREFRONT BY…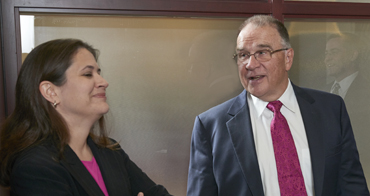 Talk Less, Listen More, Negotiate Better.
A RECENT WALL STREET JOURNAL ARTICLE BROUGHT HOME TO ME AGAIN THE IMPORTANCE OF LISTENING FOR SUCCESSFUL NEGOTIATING.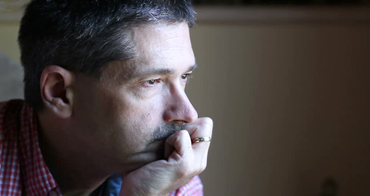 The Self-Fulfilling Prophecy: How We Create Our Own Conflicts
WHY ARE MY NEGOTIATIONS WITH "DIFFICULT' ADVERSARIES USUALLY UNPRODUCTIVE? THE ANSWER MAY LIE IN A BASIC, BUT OFTEN OVERLOOKED…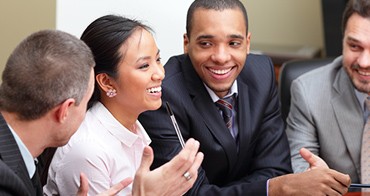 Food for Thought…And for Negotiation
ADR PROFESSIONALS AND EXPERIENCED NEGOTIATORS KNOW THAT FOOD CAN PLAY AN IMPORTANT ROLE IN BUILDING RAPPORT, ESTABLISHING CONNECTION…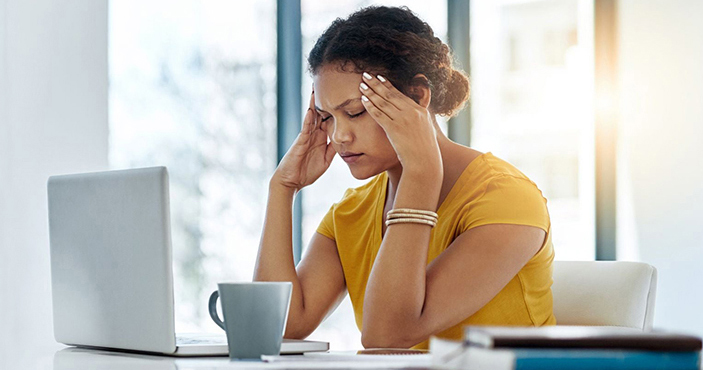 Button It Down: Writing A Settlement Agreement When You're Bushed
WE'VE ALL BEEN THERE:  YOU HAVE SPENT A LONG DAY NEGOTIATING OR MEDIATING A SETTLEMENT TO A CONTENTIOUS LAWSUIT…
"A good deal is a state of mind."...
– Lee Iococca, American businessman
"The reverse side also has a reverse side."
"The heart has arguments with which the logic of mind is not acquainted.".
– Blaise Pascal, Mathematician
"When anger comes, wisdom goes."
"Resolving conflict is rarely about who is right. It is about acknowledgement and appreciation of differences."
Contact me directly…
I'd love to hear from you. Feel free to contact me at the email address or phone number below. You are also welcome to fill out the contact form to the right with a request.
Mailing Address: 2243 Twin Islands Court Ann Arbor, Michigan 48108
Conference Location: 2723 S State St, Ann Arbor, MI 48104
M-F: 9am-5pm, S-S: Closed
Request information here...